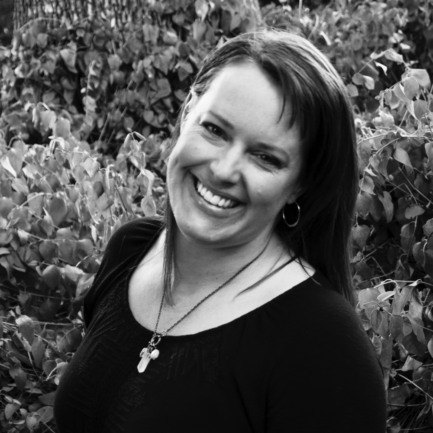 Co-owner, Art Director & Designer
No sweat. You know how after a problem is solved the solution looks obvious? Tracy's natural talent makes the difficult look that easy. She is not your typical creative. Tracy is just as much left-brain as she is right. From designing a website to illustrating a logo, Tracy's innovative designs are balanced by her attention to detail and brand consistency.
A graduate of the University of Oregon, Tracy's award winning work speaks for itself. Clean designs, perfect typography, balanced hierarchy and seamless animations. Tracy has almost a sixth sense of what her clients need. Her dedication to exploring the perfect design solutions always remains focused on the big picture- success for her clients.
WHAT I LOVE:
Creating
Getting outside
Animals
Tacos
Hiking
Hammocks
Drawing
Family
Beach days
Being inspired