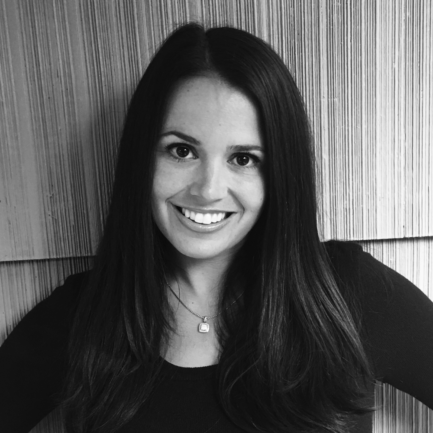 Co-owner, Account Director, Writer & Editor
Jillian's specialty is taking exceptional care of her clients, but she is at heart, a creative. A writer, editor and tactician whose talents allow her to move seamlessly from generating ideas and solutions to developing detailed timelines and budgets. A graduate of the University of Oregon School of Journalism, Jillian leaves her signature – meticulous organization – on everything she touches.
Whether it's branding a new company name, crafting a headline or proofreading 100's of links on a website (yes, she really does that before a website launch), Jillian likes to be involved in all aspects of her client's projects to make sure everything runs according to plan. Her good nature makes challenging tasks seem easy, and her character causes her to bring the kind of dedication and determination to her work that clients dream about.
WHAT I LOVE:
Family
Traveling
Dogs
Margaritas
Gardening
Pasta
The Beach
Writing
Skiing (snow & water)